Allow yourself this beautiful gift, unleash your inner energy and find your real purpose.
Emerge yourself alongside other like-minded women in the magical Spanish Pyrenees over the course of 4 days.

Explore who you really are, your inner wild woman and your true purpose on Mother Earth.
Gain clarity about your direction and start a committed and purposeful journey.
Each day builds upon the other, you will have the opportunity to practice together and to practice what was learned in a private online community.
Through a 4-day research-based leadership programme you experience a personal development experience as never before.
The experience of the focused workshops and coaching sessions will bring you every day with new perspectives. The outdoor activities and free time for contemplation over the course of the retreat will bring you a new connected force to continue to built on the next steps of your new leadership journey.
Your facilitator Arsenia will guide you:
- Gain clarity on who you are and what you stand for
- Connect with your inner leadership styles and strengths
- Become aware of your self-perceived limitations
- Become more focussed on your goals
- Discover your capacity to challenge yourself in different circumstances and environments
- Create the impact you desire and learn how to take responsibility for that impact in every aspect of your life
- Share connections and laughter with an international group of amazing women who will build a tribe around you, support you and see you grow
- Enjoy delicious, healthy homemade food daily, with a balanced mixture of traditional and creative dishes inspired by cuisines from all over the world, cooked on site by the local chef
"The psyches and souls of women also have their own cycles and seasons of doing and solitude, running and staying, being involved and being removed, questing and resting, creating and incubating, being of the world and returning to the soul-place." Clarissa Pinkola Estés

What will you leave the weekend with?
The "Rewild Yourself" Retreat process inspires you to look into a mirror and discover your true self. This true self-hiding beneath the surface is different for everybody. We hold and respect the space everyone finds themselves in during these 4 days. Takeaways are very personal, and Tombo's authentic process supports each woman's journey while a united circle of connectedness within the group is maintained wholeheartedly.

Some outcomes you will leave with:
- Connection with your core and potential
- Awareness of your power
- New horizons
- Ability to express your leadership in your daily life
- Connection to other like-minded members of the Tombo community
- A shining liveliness
- Love for who you really are; owning what you really desire
- Bursting energy and drive
- Ability to start a new journey
Your leader believes that women who connect to their core and their inner wisdom, and own their power and unleash their feminine voice are unstoppable forces in nature!
Who is this retreat for?
- You want to create an impact, but are unsure how to define, shape and show it
- You want more from life, but don't know how to define it into exact words
- You live such a busy life, it is hard to stop and think about what you want and to give yourself the time and attention you need
- You want to focus on your goals, but it is simply not happening
- You have a new idea of something you want to do (a project/writing/photography), but it is not coming together and you are aware that you need to rethink your priorities
- You feel your life would be juicier if you could just show up more. Though you are on the right track and are doing what you want, you are still playing smaller than what does you justice. It is time to show up and shine; to express your true colours and more
- You have a thriving business/are working with a good team, but insecurity and lack of confidence are creeping in and you want to feel empowered again

Why not transform that inner voice to create a new purposeful journey?
What if you could rediscover your inner superpowers?
What if you could become an unstoppable warrior, ready to take on the world?




IF YOU RECOGNISE YOURSELF IN ANY OF THE ABOVE SITUATIONS, THEN THIS RETREAT IS
FOR YOU!
Arsenia's passion for facilitating self-transformation in and with nature has led her to design this exciting retreat to help you experience a unique experience and to create same minded community. This "Rewild Yourself " Retreat is aimed at transforming your leader capacity, discover what is inside and to act accordingly with your authentic wild self and values; your calling and purpose. She's convinced you can lead from a deeper place when you find ways to be present and maintain a beautiful and strong mind. This Retreat guides you to adopt this belief and take the steps to turn it into a reality.
Buy your ticket before 19/07 and
the3 first EARLY BIRDS get tickets
€749 instead of €849!
Programme
Arrival is on the evening of Wednesday the 9th of October 2019 and will start with dinner.
The Retreat will end with lunch on Sunday 13th of October 2019.
The schedule will start from the morning , a total of 4 hours and a half a day.
The remaining time will be free for exploring the area or to rest. For more information on things to do in the area, please check here.
Accommodation, food & rates
ACCOMMODATION
You will be staying at Casa Vall Vall and Casa Pep.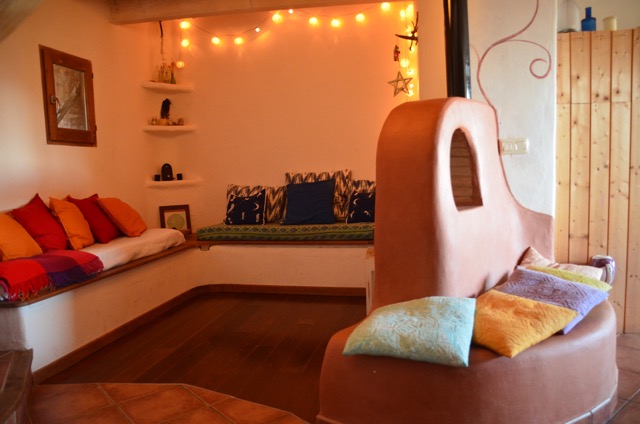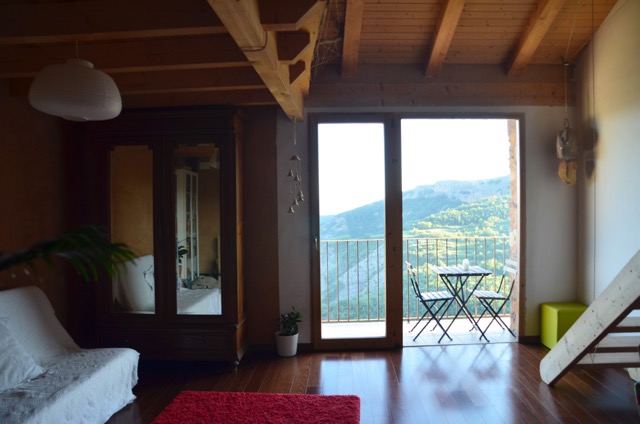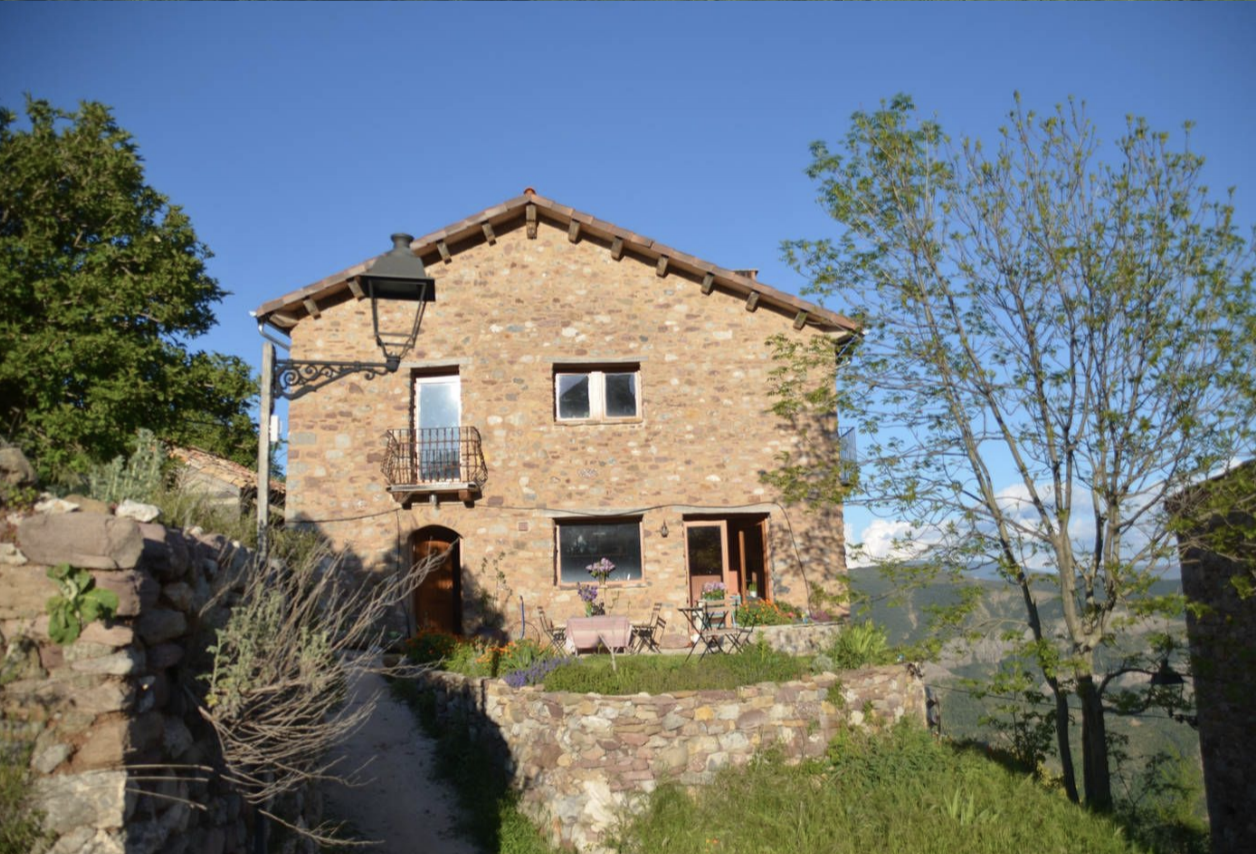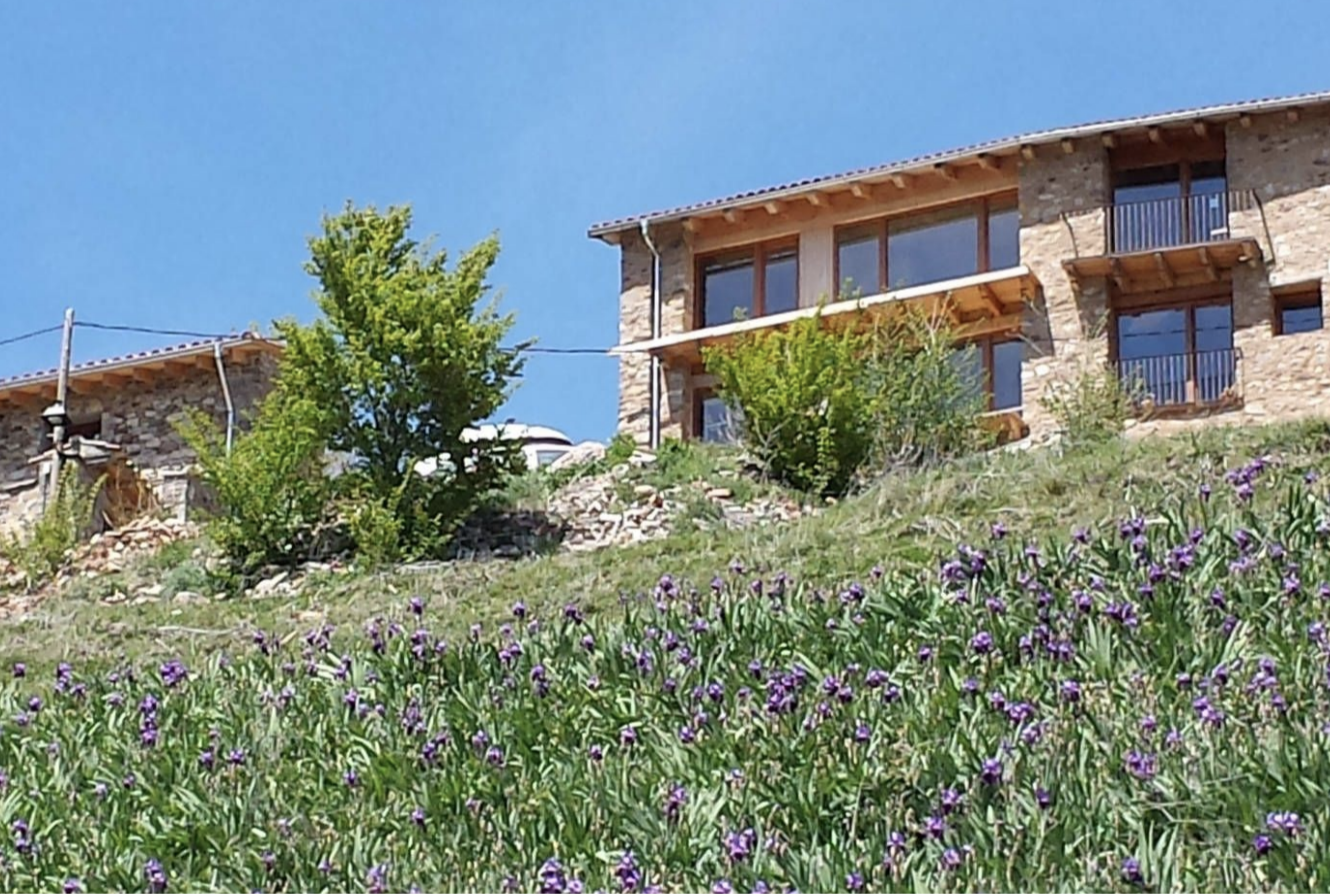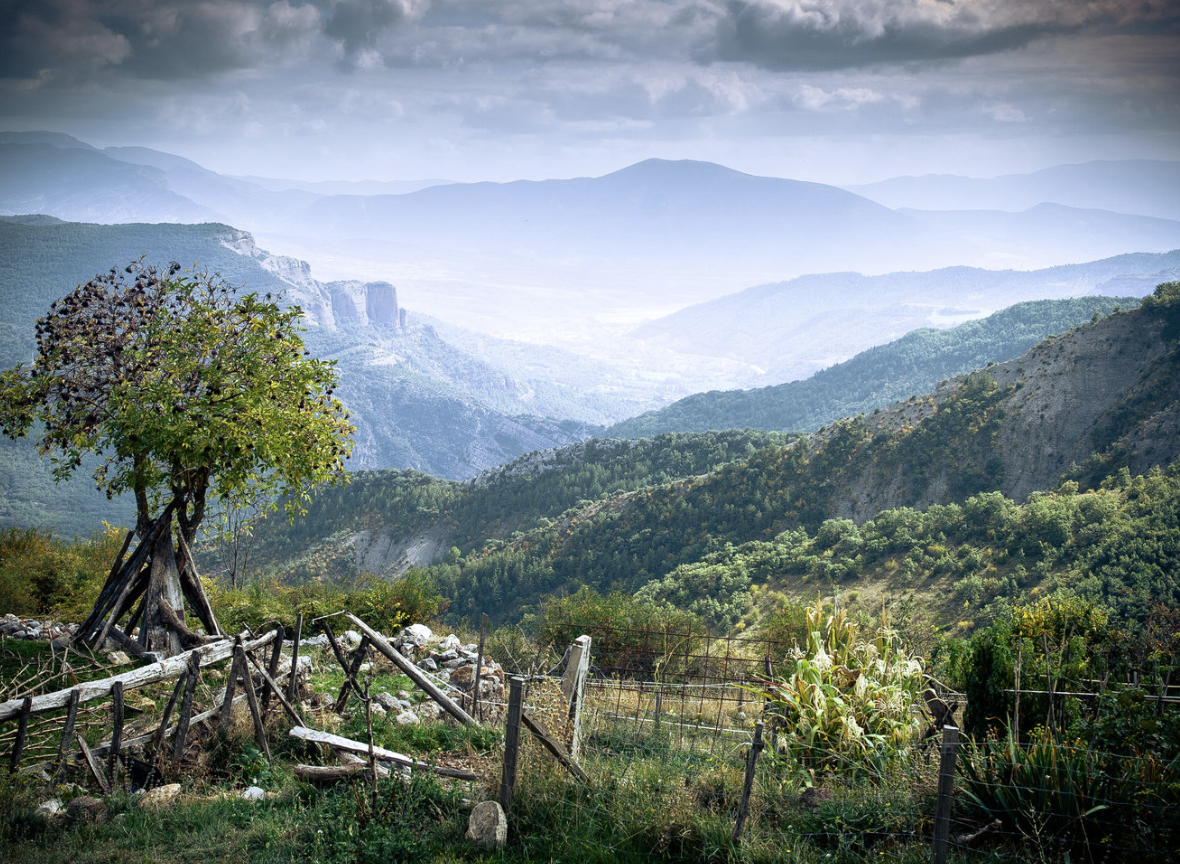 FOOD
Delightful meals using healthy, natural ingredients prepared by our local cook everyday.
Check here for detailed information. Please communicate any special dietary requirements in advance.
PRICING
€849 per person. Private room supplement: €100.
Before 20/06: 3 first Early birds tickets are €698 per person
Before 19/07: 3 first Early birds tickets are €798 per person



WHAT'S INCLUDED
- 4 day leadership programme designed to turn women into their power
- Daily leadership & coaching workshops and group interactions, embodiment movement, spiritual nature walks, meditation sessions, accommodation and meals
- 45-minute, follow-up one-on-one coaching session with the leader
- Access to the private Facebook Group to deepen your learning

BOOK EARLY! Registrations close Friday 30th of August.

NOT INCLUDED
Transportation to Cérvoles.
Your commitment
- Full attendance and participation in all Tombo Retreat activities
- Willingness and readiness to step out of your comfort zone during the programme
- Any special dietary requirements should be communicated in advance
Terms and conditions
On booking, we require a full payment of the full amount to guaranty your magical location and your retreat. Payments can be made by bank transfer or Paypal. Once you have submitted your booking inquiry, we will send you more details.
For this Retreat to be truly beneficial, a minimum number of 8 participants is required. In the unlikely event that the retreat must be cancelled, you will receive a full refund. Should you for some unexpected situation not be able to attend, we CANNOT refund the fee. And, we are happy to accept the transfer of your registration to another person.
Your facilitator
Arsenia is a force for good. She has a natural gift for connecting people in a meaningful way.
She's a certified professional Co-Active Coach, recognised trainer and group facilitator & Leadership Creator with over 10 years experience. Her perseverance, passion and energy to support others and her ability to implement change are unstoppable. She's extremely dedicated to the goals she pursues and puts her heart and soul into achieving them. She exemplifies the finest qualities for both today's diverse professional woman and man. Arsenia is a high ranked Female Martial Art Athlete in Kendo - 5th dan.
Within a fast-evolving work environment, she helps individuals and organisations generate deep conversations without taboos, with the objective to create sustainable, emotionally intelligent leadership.
For more background information, go to tombotribe.com
For Instagram, go to @arseniacorcoba
What people say about Arsenia's programmes and retreats
"She has a sharp insight into what is necessary to make working results sustainable, keeping people tied together to create it."

"She is a true inspiration to the people around her. And what's more, she does all of this with unsurpassed warmth and kindness."

"She's a very strong-minded person. Her work and kendo experiences prove that she's not only demanding and determine but also passionate in all her endeavours."

"I met Arsenia when she was leading the Professional Women's International (PWI) Mentoring Programme. I was impressed by her passion and energy to support others and ability to implement change. Arsenia is extremely dedicated to the goals she pursues and puts her heart and soul in achieving them. Arsenia truly exemplifies the finest qualities for today's diverse professional woman.