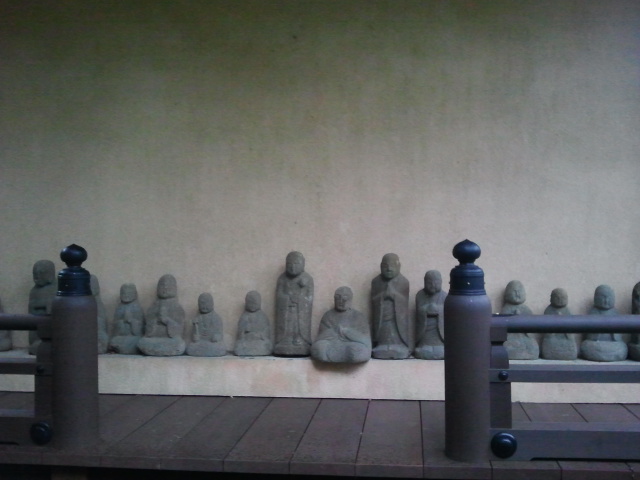 DO YOU HAVE THE PATIENCE TO WAIT UNTIL YOUR MUD SETTLES AND THE WATER IS CLEAR?
Lao Tzu
Learn what is mental toughness and the power of a beautiful mind.
Gain new insights on how to maintain your inner strength and self-confidence in times of unexpected challenges and changes. Benefit from resilient skills to canalise your energy and be more present every single day of your exquisite life.

Leader: Arsenia Corcoba Santamaria
Certified Professional Co-Active Coach & Leadership Creator
International Coaching Federation (ICF) Master Credentialed Coach (MCC) in progress

Arsenia's passion for facilitating self-transformation has led her to design this Introductory Workshop aimed at exploring your leader capacity. She believes you can lead from a deeper place when you find ways to be present and have a beautiful and strong mind.

THROUGH A MIX OF THEORY, GROUPS EMBODIMENT EXERCISES ARSENIA WILL GUIDE YOU:

- Connect with your inner strength
- Improve your stress management
- Make the most of opportunity
- Manage transition and change
- Stay focus on what matters
- Create more effective leadership
- Better Social Skills
- Develop mental toughness

YOU WILL WALK AWAY:

- Expanding your knowledge with new mental tools
- Inspired about what the power of resilience brings in Leadership and in your daily life
- Equipped with a strong awareness and new skills to lead from a deeper place as never before
- Increasing your emotional intelligence
- Bursting your inner strength and creativity
- Feel connected to other same minded leaders participants
Logistics
Date: 25/06/2019
Time: 7pm - 10pm
Place: Elzenhof, Ixelles
Payment: upon registration, you will receive an email with payment details
ddl: 15/06/19
Fee: €85* individual and €145* for organisation or registration with an invoice VAT excluded
RSVP: +32476247157 . arsenia@tombotribe.com . limit seats don't wait to book your seat!
About Arsenia Corcoba Santamaria
Arsenia's purpose is to encourage people to have courageous conversations and to support teams to get in touch with their real successes. She connects high performers with their core, their inner person. She aims to maximise your innate creative skills and potential resources. Her creativity, multicultural background, powerful spirit and kendo experiences have boosted her approach in leading projects with different teams. She combines high engagement, wellbeing and sustainable high performances when there's a cultural transformation.
She also coaches in four languages: ES, EN, NL & FR.
Cumulatively, this has led to the foundation of Tombo Tribe Consulting, the School Of The Inner Energy KI 気 and the Belgium Co-Active Community.
For more biographic information go to: http://www.tombotribe.com/
Terms and Conditions*
We understand that unexpected situations in life may cause cancelling your presence.
As you may understand, cancelling impacts the organisation of this event and given the small contribution, we don't refund your fee and you can send a friend, replacing your seat.
What people say about Arsenia
"She has a sharp insight of that's what's necessary to make working results sustainable and people tied together to create it."

"She is a true inspiration to people around her.
And what's more: she does all of this with unsurpassed warmth and kindness."

"She's a very strong minded person, with a very good mental toughness,(her work and Kendo experiences show that she's demanding and determined) and with love in the same time."

"I met Arsenia when she was leading the Professional Women's International (PWI) Mentoring Programme where Stanley Black & Decker participated. I was impressed with her passion and energy to support others and ability to implement change. Arsenia is extremely dedicated to the goals she is pursuing and puts her heart and soul in achieving them. Arsenia truly exemplifies the finest qualities for today's diverse professional woman.